This week I want to present to you the biggest island of the Cyclades. Naxos has 389, 43 km² and around 18000 inhabitants. Its capital is also named Naxos and as on nearly all Greek islands, the inhabitants call it χώρα (chora).
Chios Island and its neighbouring islands together are known as the North Aegean. It includes the Greek islands of Limnos, Agios Efstratios, Lesvos, Samos, Ikaria, Chios together with Oinousses and Psara and in the Northern top Samothrace and Thasos. Additionally the Turkish islands of Imbros, Tenedos and the rabbit islands.
Paros is one of the gr
eek islands located on central Aegeean Sea and It is one of the Cyclades island group. The area is 165 km2. The island is west of Naxos and east of Antiparos. That is interesting Paros is elliptical shaped with 168 kilometers of coastline.
 This beautiful Greek island situated between Kos and Tilos in the Aegean sea, it has so much things to offer: charm, mystery, history and traditions. Of course, we can't forget the amazing beaches with sand or pebbles that surround it all the year......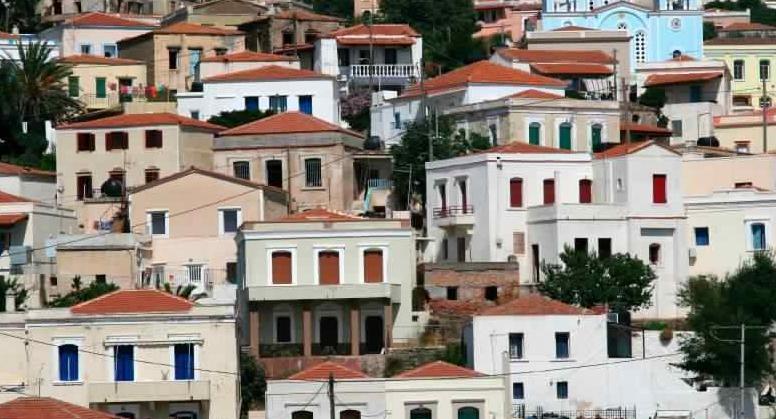 Seafood, beaches and many traditional celebrations, sounds amazing, doesn't it?
On ChiosRadio.gr we will talk now about an island that fulfills all these expectations, Oinousses.
The island of Oinousses is only a throw stone away from Chios, the Island of Mastix and placed between Turkey and Chios.
Patmos also known as the island of the apocalypse is one of the Greek islands with the most history, this is where Saint John had his vision and wrote the apocalypse. The monastery of Saint John and the cave of apocalypse is the two most important things to see in Patmos, thousands of pilgrims and tourist come to see this every year.